Hotel & Resort Design South (HRDS)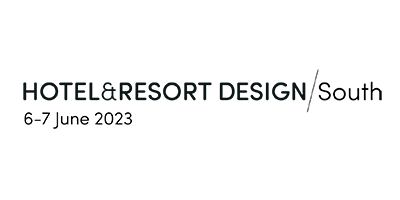 Hotel & Resort Design South (HRDS) is a brand-new hotel product sourcing and networking platform created exclusively to connect designers, architects and the global supply chain with hotel & resort brands from the South and LATAM markets across a two day event on 6 – 7 June 2023 at the Miami Beach Convention Center.
Co-located with the world's largest interior design event for the cruise industry, the hospitality design community in the South and LATAM will now have a dedicated space to connect with over 200 industry leading suppliers on display.
The HRDS experience includes two days of educational content, relationship building, and product exploration.