German bathroom manufacturer, Bette, offers its baths, shower trays and basins in over 400 colours and also creates bespoke colours for large projects. A new colour reference fan, featuring its most popular colours, is available, and there is colour information on its new website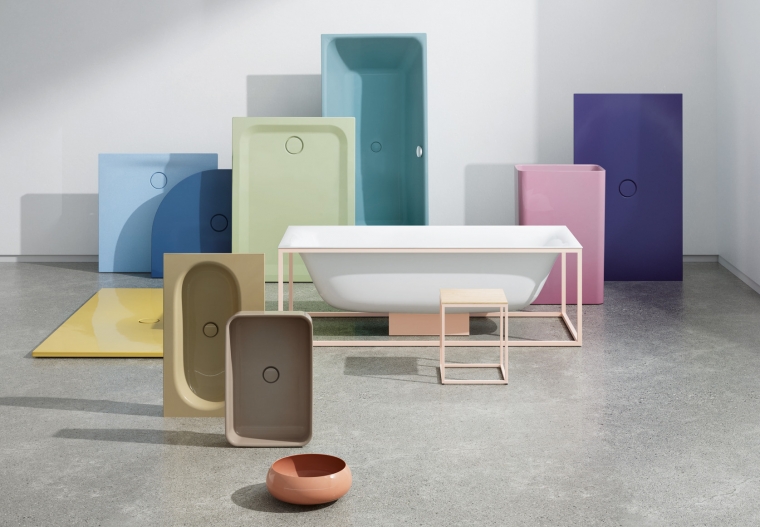 Bette can create its baths, shower trays and washbasins in over 400 colours because of the way its products are made. Each item is individually manufactured in titanium-steel, before its durable BetteGlaze enamel finish is applied and fired.
Bette mixes colour pigments into the BetteGlaze enamel finish, prior to application, which is why such a huge range of colours, including gloss, matt, shimmering and glittering options, are available.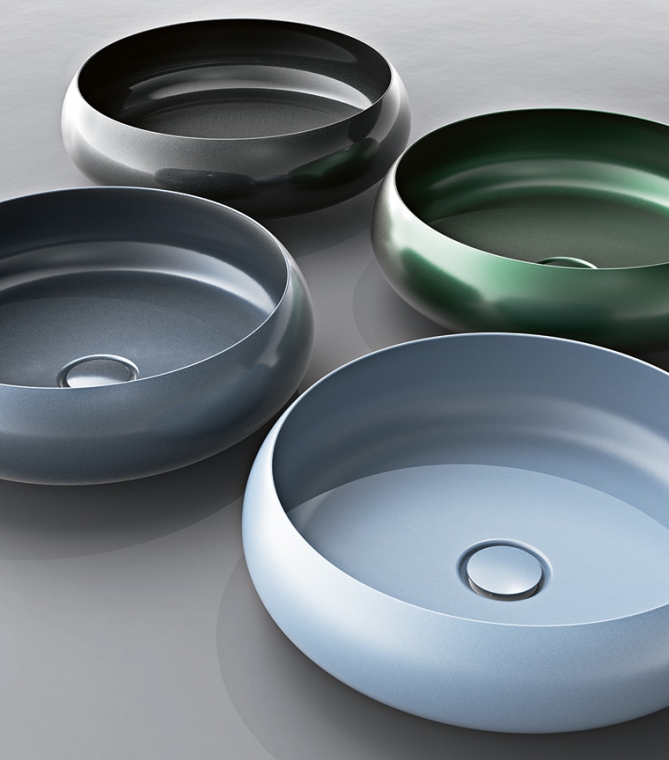 Bette's unique finish not only allows over 400 colour options, but the glazed titanium-steel results in products that keep their good looks for many years, are easy to clean, 100% recyclable and come with a 30 year warranty, making them ideal for hospitality projects.
Some of Bette's most popular colours are its 22 exclusive matt options, which take inspiration from natural stone colours, and also include matt white. In addition, if customers working on large projects require a specific colour that Bette does not currently produce, the company offers the option of creating a bespoke colour.