Chelsom regularly pushes the boundaries when it comes to product design, and its innovative Decorative Touchless Switching system is no exception. This customised accessory can be built into any of Chelsom's standard or bespoke lighting products, and seamlessly fuses the latest technology with striking aesthetics.
The Decorative Touchless Switch technology comprises a decorative infrared sensor to detect a human hand from a distance of 5cm and trigger the switch, which is then activated to turn the light source on and off. The switch can be mounted within a table or desk lamp base, as well as within the backplate of a wall-mounted sconce or reading light. The technology can operate across a wide range of voltages and is fully compatible with both conventional and LED light sources, making it a suitable switching solution for all global markets and product designs.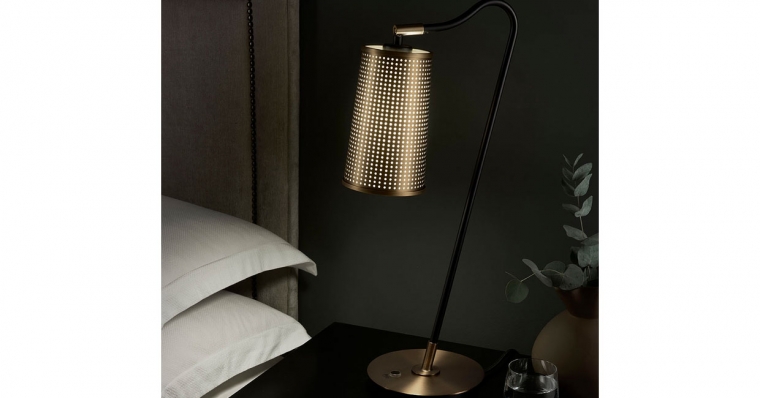 A decorative knurled metal collar encases the sensor and can be plated or powder-coated in a variety of finishes to complement any product design, giving designers the opportunity to blend both practical and aesthetic product design needs. 
For further information or to request a catalogue, contact 01253 831400 or email [email protected].