Part of the Schlüter KERDI-LINE range, the new G3 drain offers a fully compliant low-height drainage option. The drain is the latest component to an already comprehensive waterproofing system, creating the last piece to the puzzle. At 78mm high, the addition of the KERDI-LINE-G3 drain provides a waterproofing system which does not require a compromise on floor space within the bathroom and wetroom area.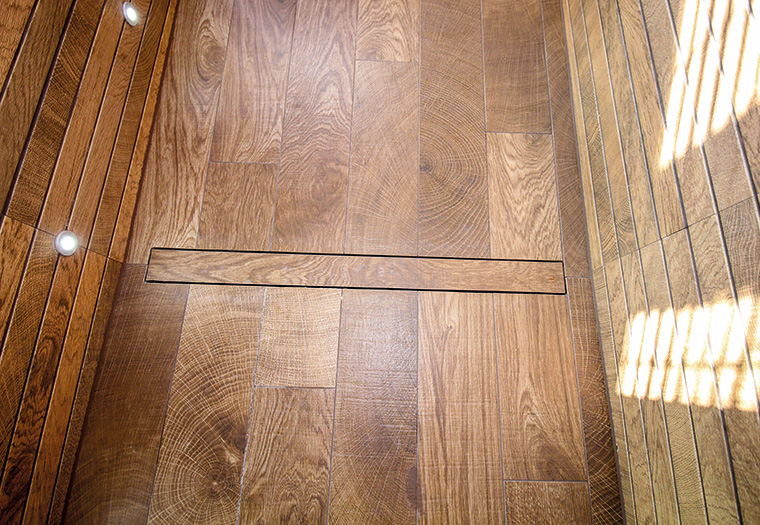 The drain offers an integrated solution which also complies with BS EN 1253 and BS EN 274. This includes anti-blockage as per an 8mm ball bearing test, a water seal of 50mm which can be easily removed for cleaning, and odour tightness of 180Pa.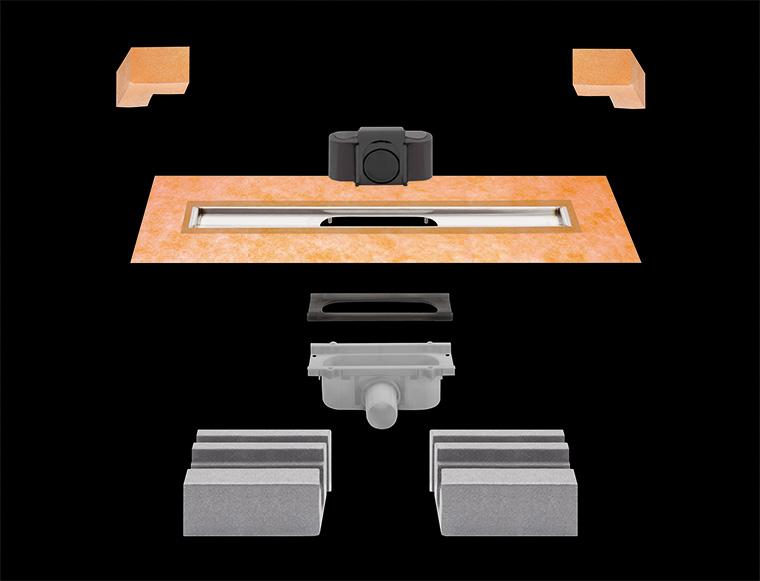 To make integration into the wetroom or bathroom as easy as possible, whether installed in the perimeter or intermediate positions, KERDI-LINE-G3 can be fitted without any need for drilling or screwing. The KERDI-LINE-G3 can be used seamlessly within the KERDI range and when fitted by an improved installer, comes with a comprehensive system warranty.