Design Centre, Chelsea Harbour, the world's premier design destination, launches a new online initiative that looks to a brighter future.
First Look is an exclusive taster of the collections making their debut for spring/summer 21. This virtual curated edit reveals some of the most beautiful palettes for the coming season from Design Centre, Chelsea Harbour's 120 showrooms and 600 international brands.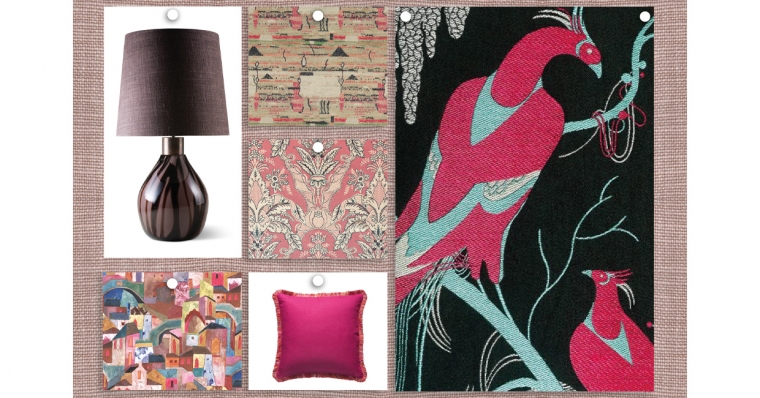 The starting point is colour: head online and pick a palette from the First Look colour wheel to start exploring the latest products.
Different colours conjure different emotions, making them some of the most important elements in interior design – they can transform, revive, sooth or excite, and even the subtlest tones can have a positive impact. Design Centre, Chelsea Harbour has something for every mood; from burnt orange to yellow, green to aqua, blue to purple, plum to pink and warm neutrals. A splash of yellow to brighten your day or a cooling blue to calm; the hues you choose have the power to affect how you live and the atmosphere you wish to create.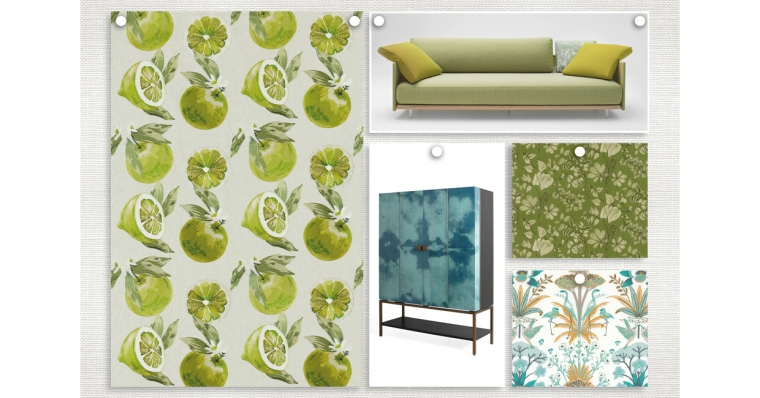 This unique collective presents an array of tempting colourways via fabrics and wallcoverings as well as furniture, lighting, carpets, tiles, kitchens, bathrooms, outdoor living, trimmings, leather and hardware. Whatever your favourite, First Look offers a spectrum that brings joy, comfort and creative inspiration, signalling the design directions for the months ahead.
First Look acts as a preview to London Design Week 2021, where everything will be able to be seen in person.
#FirstLookatDCCH
dcch.co.uk/first-look from Wednesday, 24 February