Domkapa is proud to present a new showroom experience inspired by nature and its rich materials, shapes, and contours. Domkapa is bringing this unique vibe to a museum-like showroom that everyone can visit and enjoy from their homes.
Every year, in January, Domkapa showcases its new collection, bestsellers, and new trends to the world through Maison et Objet design show in Paris. Due to the pandemic, Domkapa had to reinvent itself without losing its essence. For that reason, we created The Showroom Experience.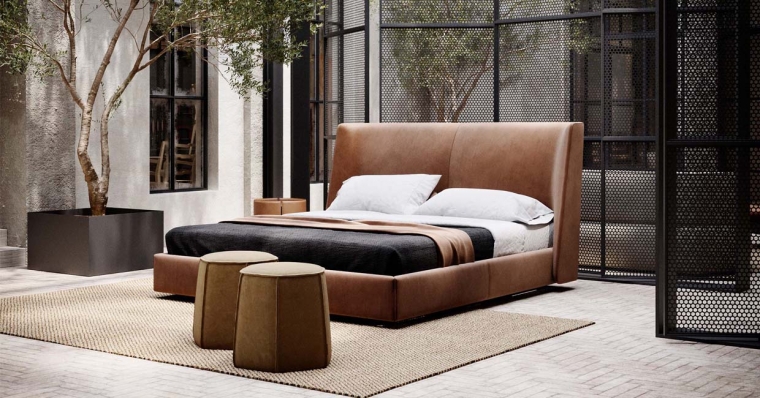 The Showroom Experience allows anyone to get a 360º virtual tour to Domkapa's showroom. There, people can discover what are Domkapa's most-wanted pieces as well as the new designs that will elevate interior design projects to an unexpected great level. To make this experience really unique, Domkapa reserved a special area where people can take a look at our production floor and see how Domkapa's products are handmade, and therefore customisable to fit any project. A great way to include even more Domkapa's clients into the brand, making them feel included through the entire process, from production to the stores. virtualtour.domkapa.pt
Domkapa's showroom includes two living room sets and two bedrooms ambiances to get you inspired for residential projects. For those interested in contract and hospitality projects, in the showroom, you can find a bar and lounge area. With more than 30 products, you will find a world of stunning contemporary design inspired by Nature elements for your design project.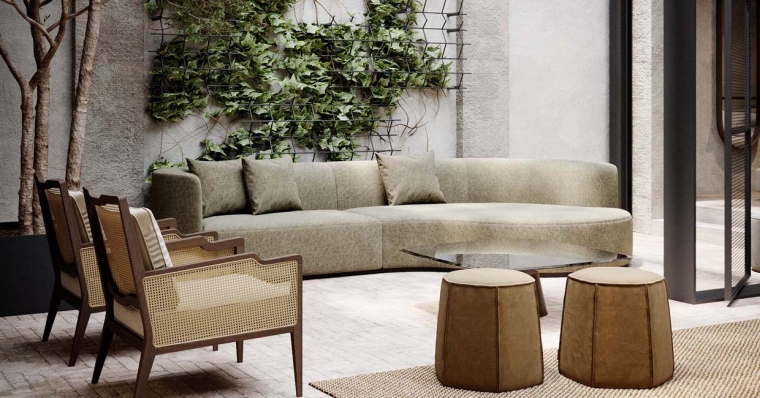 Domkapa's 2021 collection has new four pieces and that are featured on the Showroom Experience: two new armchairs (Edison and Miller), one new bed (Helen), and one new sofa (Chloe). Like all Domkapa's products, this collection is handmade by artisans in the North of Portugal and can be customised in dimensions, shapes, materials, and finishes to fit your project the best way possible.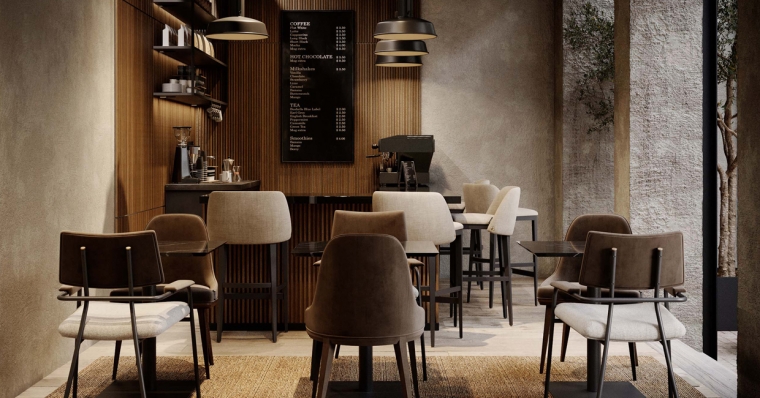 Along with the new collection, on The Showroom Experience, you will discover Domkapa's new catalogue full of great inspiration and all the technical information you need from each piece to put them in your project. An outstanding working tool for all design and architecture professionals. 
To see more about the brand and The Showroom Experience visit: