Hirsch Bedner Associates (HBA) announced today a new organisational structure with the appointment of four senior management positions as part of its growth strategy. Effective April 2021, HBA's organizational structure will comprise four core business units, namely: HBA Americas, HBA Asia Pacific and EMEA, HBA China and HBA Brand Partners. In line with this, the following senior management appointments from within the Partnership will also take effect from the beginning of April 2021.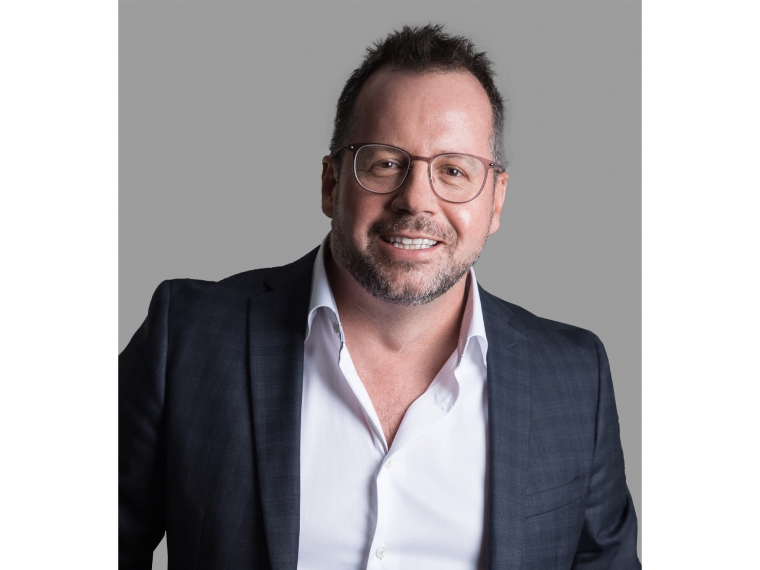 Jacques Coetzee will be Managing Partner of HBA Americas, based in Atlanta, U.S.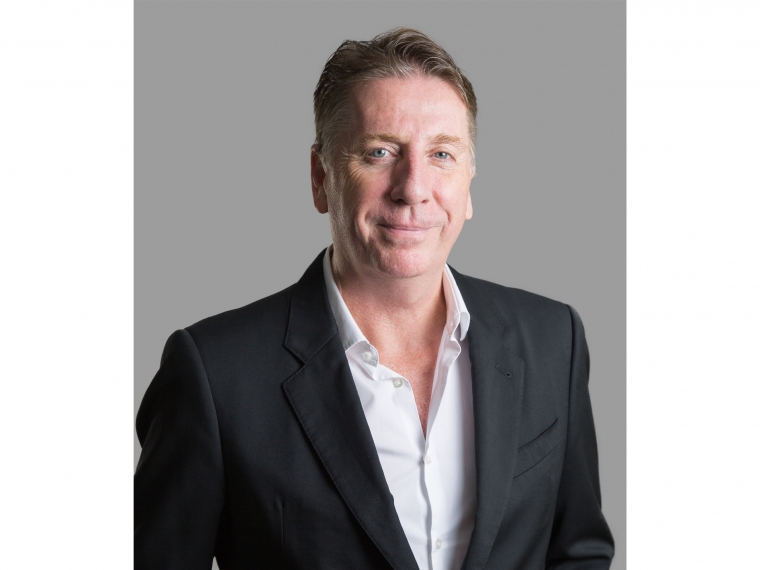 Andrew Moore will be Managing Partner of HBA Asia Pacific and EMEA, based in Singapore.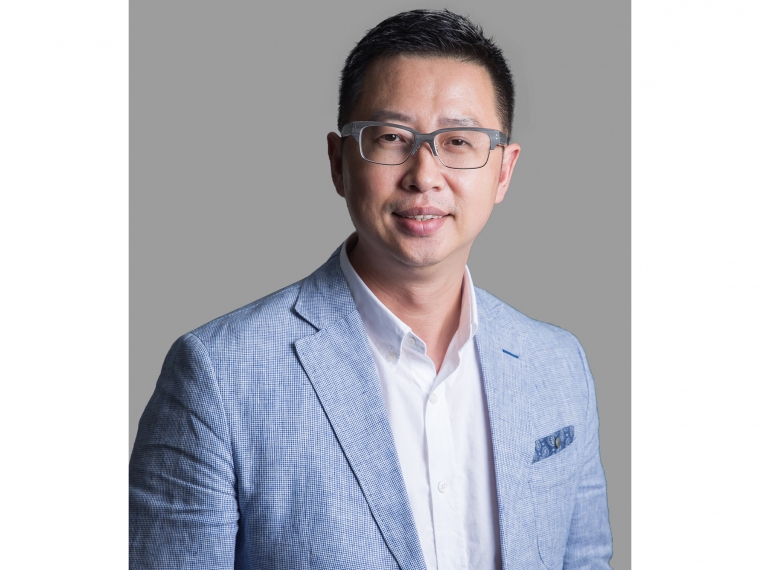 Leo Ying Li will be Managing Partner of HBA China, based in Shanghai, China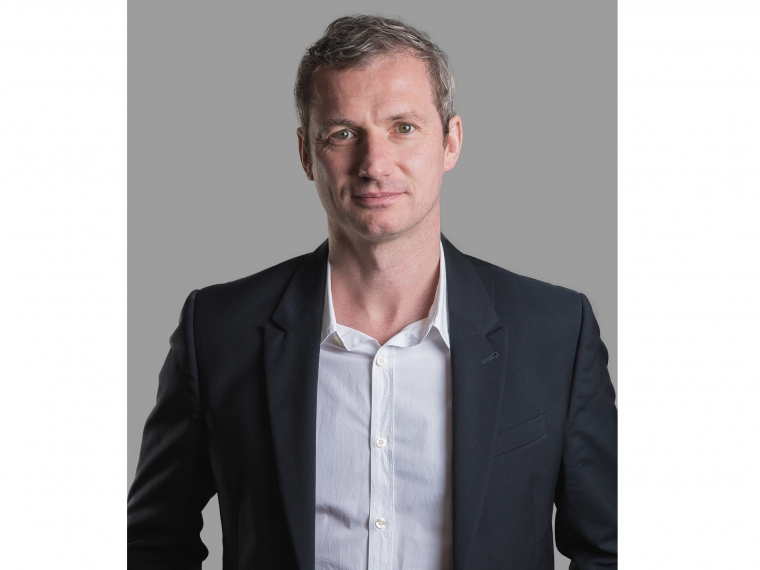 Chris Godfrey will be Managing Partner of HBA Brand Partners and EMEA, based in Singapore.
The Managing Partners will form a four-member Executive Committee overseeing groupwide strategy and decision-making, in addition to leading their individual business units.
Co-CEO, Ian Carr, said: "Today's appointments recognise the remarkable talent among the leadership team of HBA, and will ensure our continued focus on delivering our commitments to clients, employees, business partners and shareholders. I'm confident that, together, Jacques, Andrew, Leo and Chris will lead their respective units and the group to greater success."
Separately, the company announced today the retirement of René Kaerskov and Ian Carr as Co-CEOs. Rene and Ian will maintain their long associations with HBA as members of the Board of Directors; from where they will continue to provide strategic consultation and advice.
Andrew Moore, HBA's Global President, said: "Over the past decade, René and Ian, both influential figures in the global hospitality design industry, have overseen growth and led the transformation of HBA. Thanks to their leadership, the group is stronger today and is well placed to service our clients as the global hotel industry rebounds from the pandemic challenges. We look forward to their guidance as Board Directors."
Incoming Head of HBA's Brand Partners, Chris Godfrey, concludes: "HBA remains the dominant force in hospitality design and is committed to growing our design services that build on our beliefs and core competencies. The company has come a long way in the past 10 years. Today, we are excited to pivot on these successes as we navigate the current environment and push forward into the next decade and beyond."
Against the backdrop of the COVID-19 pandemic, the HBA's long-term management succession plan and timely organisational restructure will strongly position the group for growth and opportunities in the new normal. HBA will continue to strengthen its global and regional integration and become more dynamic as it delivers its exceptional design services to clients the world over.