Ethical British bedmaker, Hypnos, is celebrating after receiving the prestigious Queen's Award for Enterprise in Sustainable Development for its pioneering commitment to sustainable and ethical manufacturing. This respected achievement is the second Queen's Award for the company after they won one in 2017 for International Trade.
Hypnos' latest accolade comes after a decade long commitment to sustainable production and operation, and in recognition of a series of ground-breaking sustainable innovations and design. Indeed, Hypnos' beds are some of the most sustainable in the industry being 100% foam free and 100% recyclable. They also use only natural and sustainable materials, such as FSC ® and PEFC "¢ certified timber, meaning its beds need never go to landfill sites.
Highly celebrated, the Queen's Award is only given to those who can demonstrate outstanding sustainability achievements and whose environmentally-sound products and management of the company benefits the environment, society and the economy.
James Keen, Chief Executive Officer at Hypnos, said: "Through passion, dedication and commitment we have created a wide-ranging, impactful sustainability plan that is industry-leading and reaches every area of the business. We are incredibly proud that our work here has been recognised with this Queen's Award, our second within 3 years.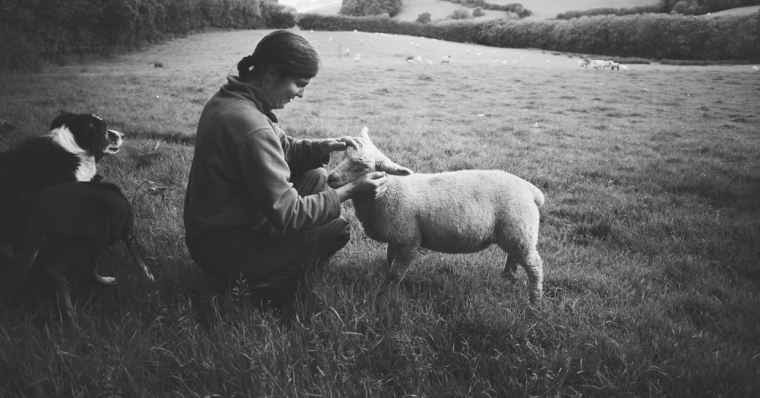 "Sustainability is at the heart of everything we do and we're not afraid to challenge the way the bed industry does things for the benefit of the environment and communities around the UK and the world. In fact our Partnership with Red Tractor is a prime example of this. This industry-first collaboration with them has allowed us to use 100% British wool that's traceable right back to Red Tractor assured farms, creating a new level of authentic traceability."
The ethical manufacturer's green operating practises were also taken into consideration as part of the award win. Hypnos was the first bed maker to comply with the internationally recognised PAS2060 Carbon Neutrality standard, as well as the ISO 14001 environmental management systems. In addition the company has installed a biomass heating system to help save around 74 tonnes of carbon a year, all of which were seen favourably as part of its sustainable efforts.
James Keen, adds: "This award is a great honour and really shows the value of investing in and in operating your business ethically. It's certainly inspired us to do even more to develop our sustainable plans for the future and we're already working on some interesting concepts for the years ahead."