Maybourne Hotel Group, operator of London's most legendary and prestigious hotels Claridge's, The Connaught and The Berkeley announce that their newest addition, and first international hotel, located in Los Angeles, California will be named The Maybourne Beverly Hills.
The hotel, in the heart of the exclusive city of Beverly Hills, was previously known as the Montage Beverly Hills and since May 28th 2020 is now owned and fully operated by Maybourne Hotel Group.
The Maybourne Beverly Hills will reflect the contemporary spirit and style of the golden state of California, whilst nodding to the British roots of the group's London properties. From world-renowned bars to ground-breaking culinary collaborations, Maybourne Hotel Group will bring its distinctive style and creativity to the property, ensuring it becomes a global destination for both local residents and hotel guests alike.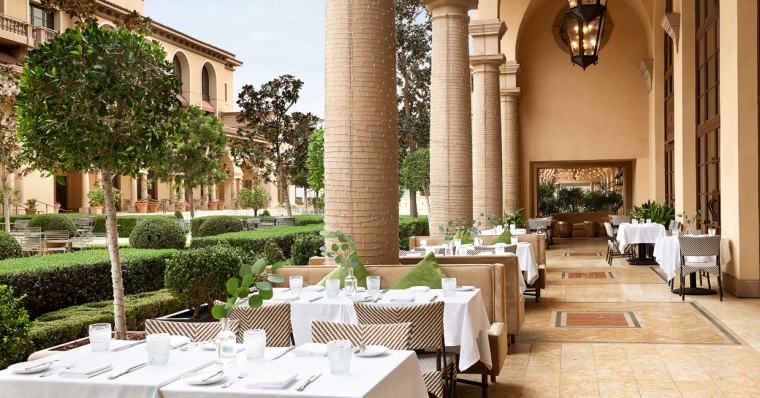 Commentating on the addition of The Maybourne Beverly Hills to the group Paddy McKillen said "We are excited to have our first property outside of London, and where better than the city of Beverly Hills. We plan to bring some of our inspiration and creative energy to The Maybourne Beverly Hills as well as the legendary service standards that have made our London hotels so successful and much loved, but we never forget that the most important elements of all our hotels are our staff and our guests."