The Society of British and International Interior Design (SBID) has announced an extension to the entry deadline for the 2020 edition of the SBID International Design Awards. Interior designers and architects now have until Friday 14 August to submit their projects for the chance to receive global recognition.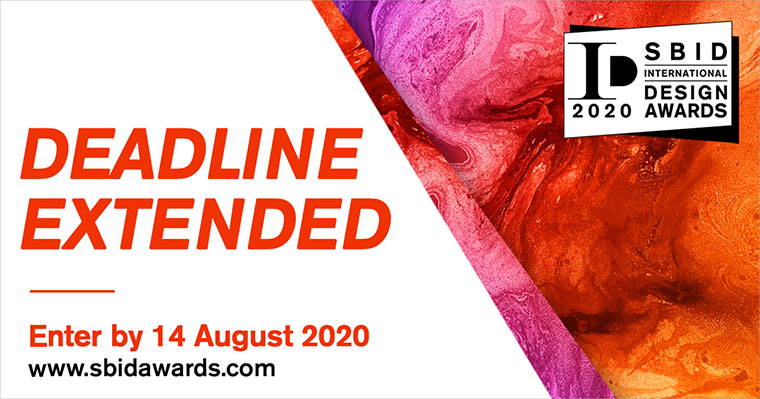 Committed to supporting the profession and uplifting the design community, the SBID Awards showcase the latest innovations in interior design, from technological advancements and new sustainability processes, to sector specific skillsets and future-proofing design; attracting talent which drives standards and pushes the boundaries of interior design year on year.
Consistent in the quest to recognise, reward and celebrate the industry on a global scale, and considered one of the most prestigious accolades by design professionals worldwide, the awards have become a globally respected marque of design excellence. Representing design talent from almost 50 countries, the SBID Awards brings together the world's finest interior design projects across 17 categories within the residential and commercial sectors. From hospitality and healthcare to residential and retail, the awards continue to invite and champion diversity across the industry on its inclusive and international stage, offering a platform for designers and design practices alike to shine – regardless of scale, size, budget or background.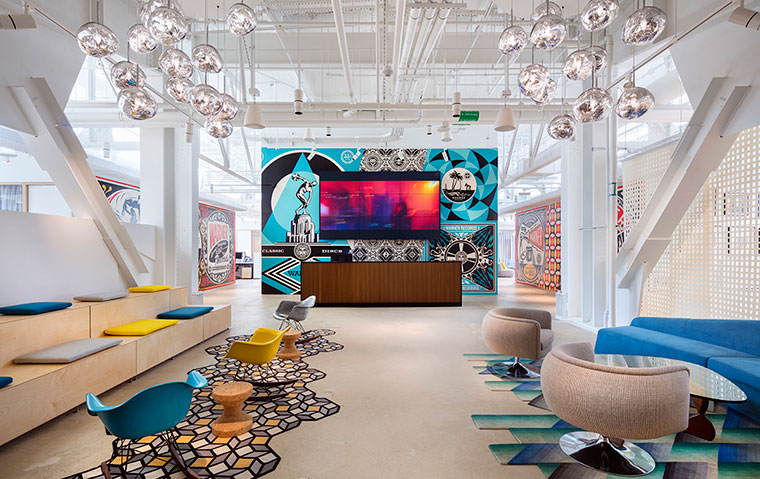 As the first interior design award scheme to be accredited to GOLD standard by The Independent Awards Standards Council, the SBID International Design Awards programme is recognised as 'exemplar' for its ethical standards and transparency, from its step-by-step entry process to its exhaustive three-tier judging procedure. Awarded purely on the quality of the design, innovation, aesthetic and value-added, each entry is assessed by panels of leading industry experts for both technical content and aesthetic creativity. Evaluating essential elements such as compliance with the brief, budget, health & safety and fit-for-purpose design. 
The finalists will be announced on Tuesday, September 1st, when the public will be invited to vote for their favourite projects online. With previous years receiving an astounding 225,000 unique public votes, the results contribute 30% to the overall scores, which will determine the winners to be announced at the captivating ceremony at the Grosvenor House, Park Lane in London on Friday, 23rd October.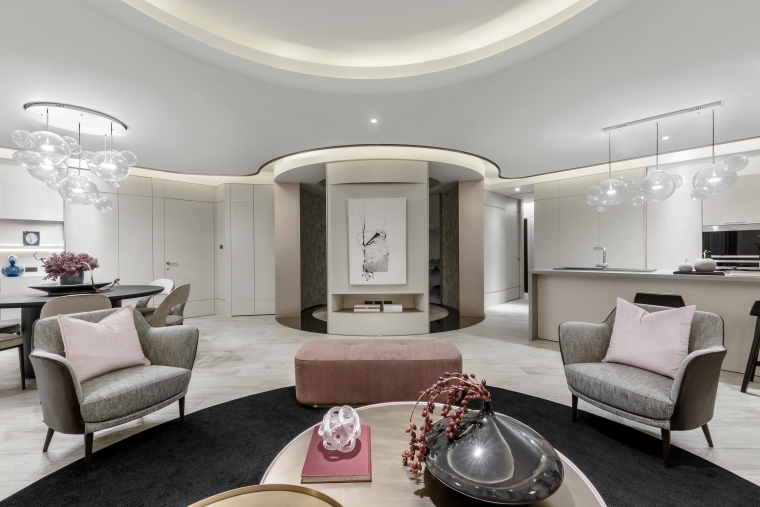 Entries will close at 5pm BST on Friday, 14th August. As an exclusive benefit of SBID membership, SBID Accredited designers can enter one project into the SBID International Design Awards 2020 for free (admin fee applies). 
For further information or to submit an entry visit the SBID website.