Printing on coated fabrics is not difficult but real expertise is required to achieve high resolution printing capable of withstanding high seating traffic, rigorous cleaning and all-weather environments.
Morbern has perfected the durability of printed vinyl by adding proprietary wear layers over the digitally applied ink. This enables the Martindale abrasion to meet 300,000 cycles – much more than any other digitally printed product on the market.  It also imparts superior cleanability and bleach resistance to the fabric, a real must for any 'new normal' hospitality venue.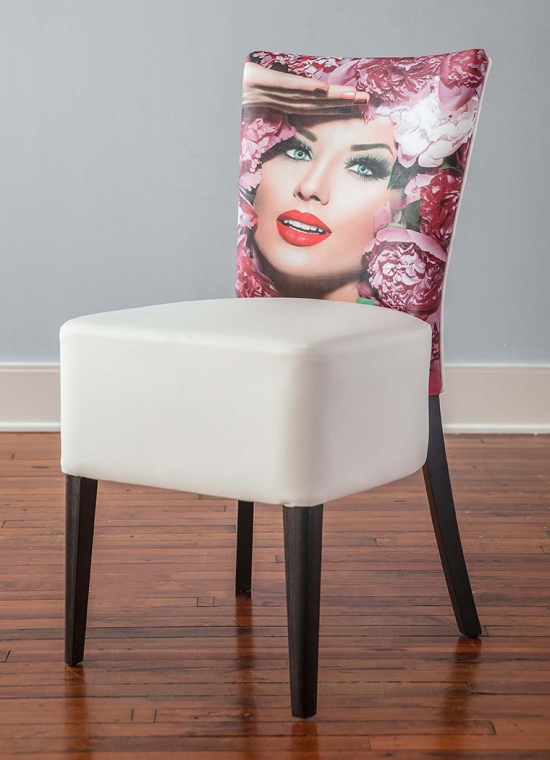 The colour palette and custom design options are infinite due to the ability to precisely apply the primary ink droplets. Digital print patterns are available in four different embossing textures, offering an additional choice of finish – from textile grain to smooth leather-look. 
With a low minimum run quantity of 300m, bespoke décors are no longer confined to the mood board. Morbern's state-of-the-art digital print technology brings to life distinctive and unique creations, offering the ultimate solution for thematic decor projects and branded environments.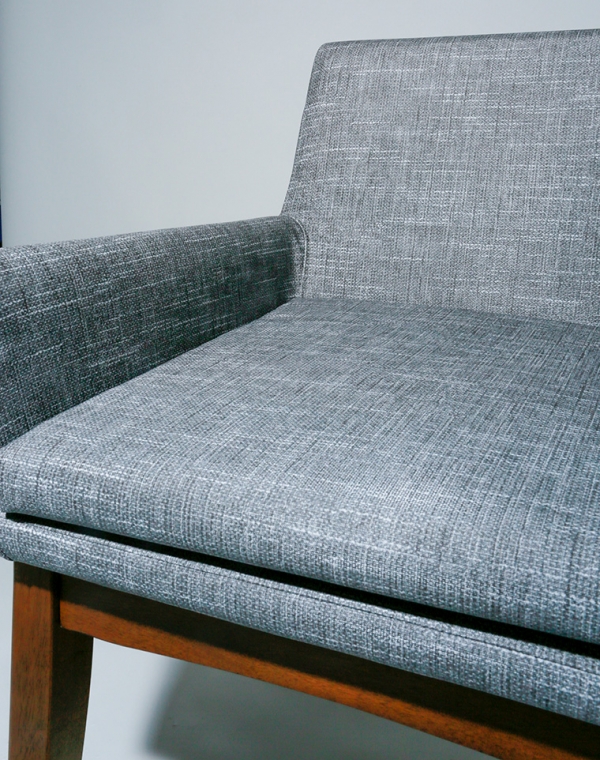 Morbern coated fabrics not only cover but enhance and protect surfaces
In addition to custom design capabilities, Morbern's wide stock range includes digitally printed fabrics available by the roll, including Amulet & Celebration – both Crib 5 compliant,  as well as Americana, suitable for all-weather outdoor applications.
With over 50 years experience in the design and manufacture of upholstery coated fabrics, Morbern's highly decorative collections offer performance-enhancing features such as stain, denim and flame resistance, for use anywhere design is paramount and durability a must. Hotels, resorts, restaurants and leisure sites around the world trust Morbern to deliver attractive coated fabrics that can handle high wear and tear as well as frequent cleaning.
Headquartered in Ontario, Canada, Morbern is present on three continents – North America, Asia and Europe – to best meet the requirements of each market and firmly place Morbern on the international suppliers map.  Morbern started its European sales operations in 2014, underpinned by a dedicated warehousing and logistics platform in Amsterdam. From there, over 500 SKUs are sold through a wide distributor network and shipped daily across Europe and beyond.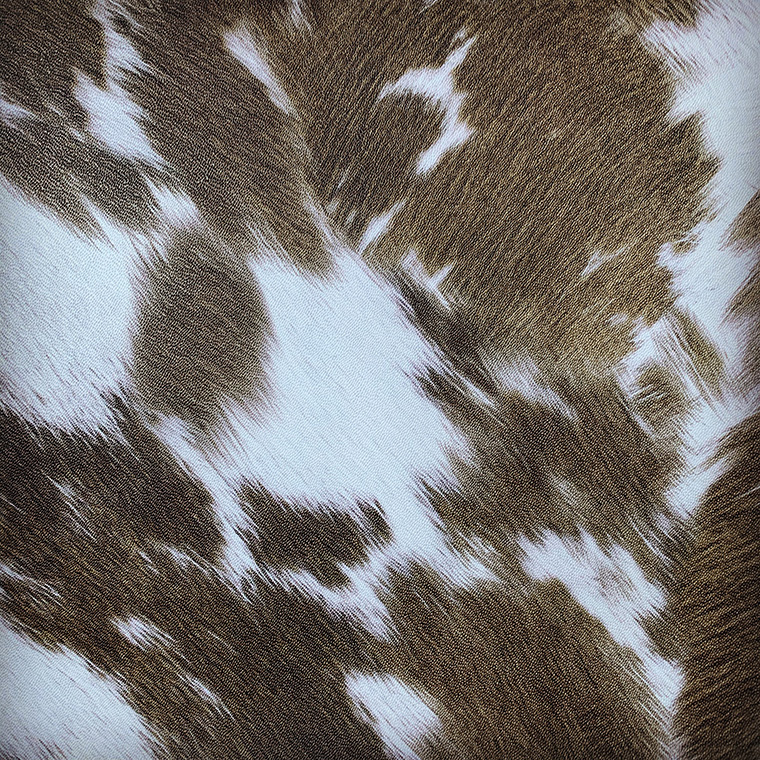 Coated fabrics, also known as Vegan Leather, are an ethical alternative to animal hides that require a lot of energy and chemicals to be converted into leather. Easily recyclable, energy-efficient to manufacture and a low consumer of non-renewable resources, vegan leather offers durable, long life-cycle solutions reducing the need for constant product replacement
Morbern Europe products are phthalate-free, free of heavy metal, REACH compliant and use bio-based renewable ingredients derived from soya beans to meet a growing demand for greener living and eco-friendly solutions.