Aimbridge Hospitality, a leading global hospitality company, is continuing to strengthen its roster of top industry talent with the hiring of two professionals in emerging focus areas: Tim Pruiett, Senior Vice President of Acquisitions and Investments, and Emily Gerstner, Vice President, Philanthropic Partnerships & Community Outreach. The creation of these positions represents Aimbridge's focus on providing owners and employees an unparalleled level of service and culture through forward-thinking, industry-changing roles.
In his role as Senior Vice President of Investments and Acquisitions, Pruiett is responsible for driving portfolio growth through M&A, corporate partnerships, and investments in hotel management and related businesses.
"Tim's talent and keen understanding of the investment and acquisitions landscape positions him to be a leader at Aimbridge from day one," said Thomas Song, Chief Financial Officer. "He has been at the forefront of large-scale transactions aligned with corporate growth throughout his career, and this deep skill set aligns with the dynamic trajectory for growth we are fostering at Aimbridge as we continue to deliver exceptional experiences for our owners."
Pruiett brings 12 years of experience with Wyndham Hotels & Resorts in various finance and strategy roles. In his positions leading M&A and strategic investments at Wyndham, Pruiett executed over $2.5 billion of transactions that grew the company's hotel portfolio and diversified its brand mix, including acquisitions of the La Quinta, AmericInn and Dolce brands and associated hotel management companies, as well as strategic growth partnerships with multiple hotel investors and developers under Wyndham's brands. Prior to Wyndham, Pruiett started his career in investment banking at JPMorgan. He is a graduate of Johns Hopkins University, from which he received a bachelor's in international studies.
In her role as Vice President, Philanthropic Partnerships & Community Outreach, Gerstner will oversee Aimbridge's charitable foundation initiatives including fundraising, donor relations, and community engagement and visibility. Additionally, she will manage Aimbridge's Corporate CARE Committee to help foster the positive and high-performing culture that keeps Aimbridge associates highly engaged and thriving.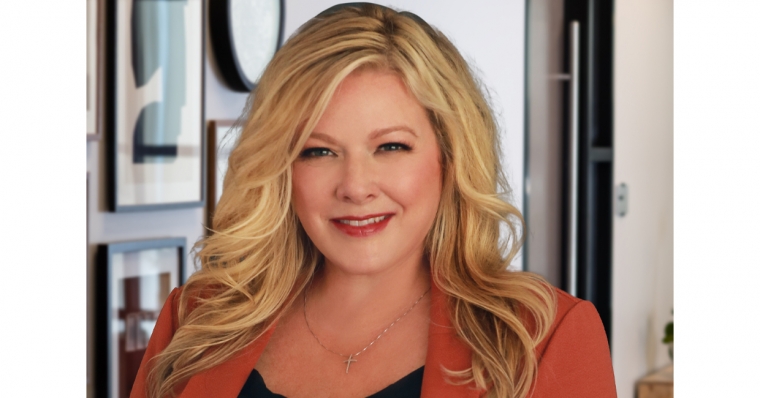 "Emily's career focus on philanthropic strategy and programming will be essential for Aimbridge as we strengthen our commitments to the communities we serve and the people on our team around the world," said Ann Christenson, Chief Human Resources Officer. "We are inspired by Emily's vision for empowering our colleagues and impacting the world around us, and we look forward to applying her skills across all aspects of the company."
Gerstner brings over 20 years of experience in the nonprofit industry, with a proven track record in strategic development, account management, and team leadership. Most recently, she worked at the American Heart Association where she served as Vice President of Development leading the Go Red for Women movement in Dallas. Prior to her time at the American Heart Association, Gerstner began her career with the YMCA in Wichita, Kansas as a Program Director. She holds a bachelor's from Fort Hays State University.