Decorative lighting design company Imagin has partnered with hospitality design expert Dexter Moren Associates (DMA) to launch the world's first decorative wall-mounted touch free hand sanitiser dispensers, the CleansePoint Collection.
Comprising four bespoke finished designs, The Windsor and The Richmond in collaboration with Dexter Moren; The Henley and The Marlow by Imagin's designers, the CleansePoint decorative wall-mounted automatic hand sanitiser collection was conceived in response to the expected far reaching impact of Covid-19 on hotels. Produced to order, design features include optional finishes, colours and materials; motion sensing technology; optional room numbers for use in hotel corridors; easily refillable, with an optional light.
The hospitality industry has seen new coronavirus safety guidelines emerging globally, so with guest's peace of mind and employee confidence in cleaning standards at the heart of this innovative idea, the launch of the stylish and functional CleansePoint Collection offers to complement these new stringent 'safe stay' cleaning practices, as well as the most lavish interiors with its unique decorative designs.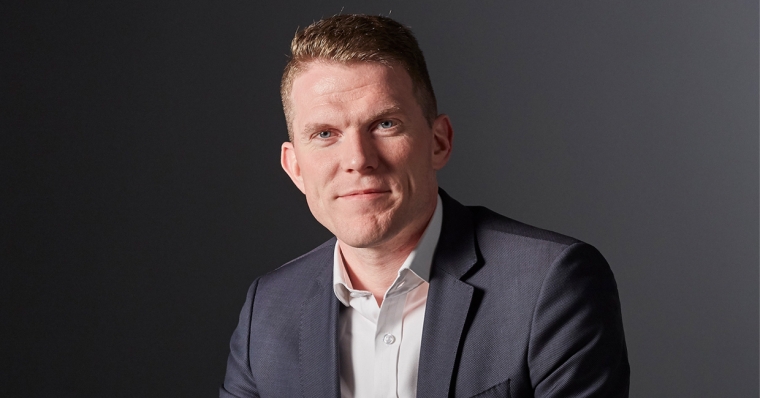 Terry Hibbert, Imagin founder and managing director says: "Our vision is to inspire design excellence for unforgettable Interiors and that doesn't stop at decorative lighting. We're honoured to have partnered with world famous architect Dexter Moren to introduce our stunning CleansePoint Collection – a world first!"
Dexter Moren, partner at Dexter Moren Associates (DMA) comments: "Asked by Hospitality Insights to consider the immediate impact of Covid-19 on hotels I postulated that we are all going to be insanely conscious of 'touch' and 'cleanliness' as we venture out from our home isolation. I predicted that hand sanitisers would become a ubiquitous feature within hotels and knowing that hotels will need more than a bottle of gel here and there, DMA have collaborated with Imagin to create a bespoke product that can stand on its own or double as a room entry identification for guests, before entering the sanctuary of their own room."
Terry Hibbert concludes: "Whilst there is a huge shift in priorities for hotels to adopt the world of 'clean', it should not need to negatively impact the interior beauty of these spaces. There is now a huge emphasis on sanitising hotels to ensure guests feel safe and comfortable, but this shouldn't need to come at the expense of beautiful interiors."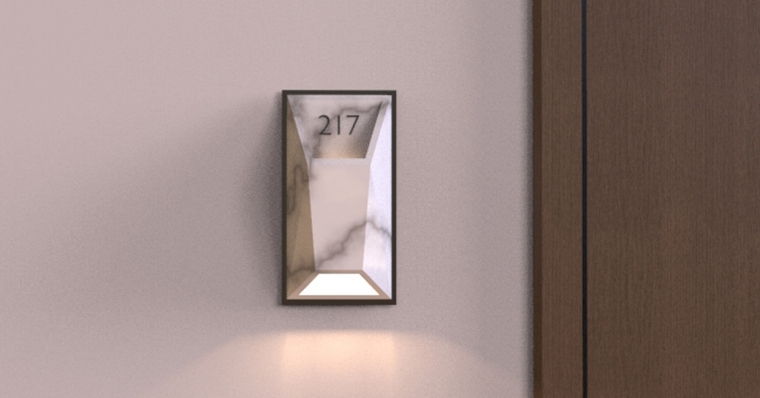 The Windsor, Imagin+DMA CleansePoint Collection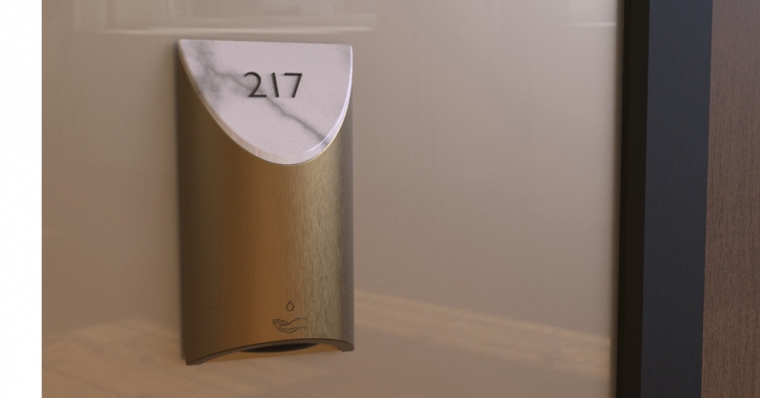 The Henley, Imagin CleansePoint Collection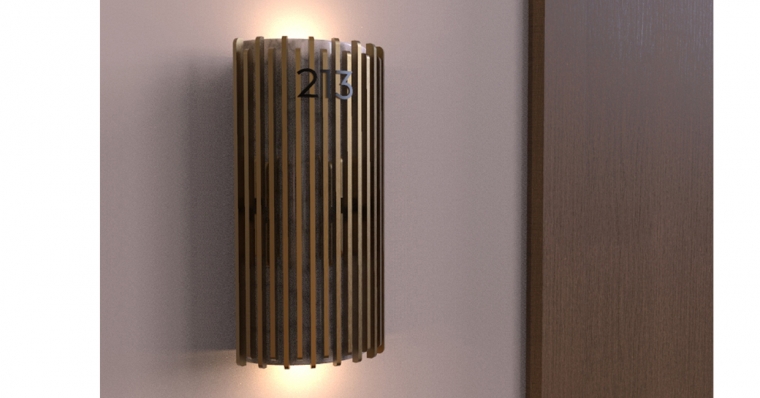 The Marlow, Imagin CleansePoint Collection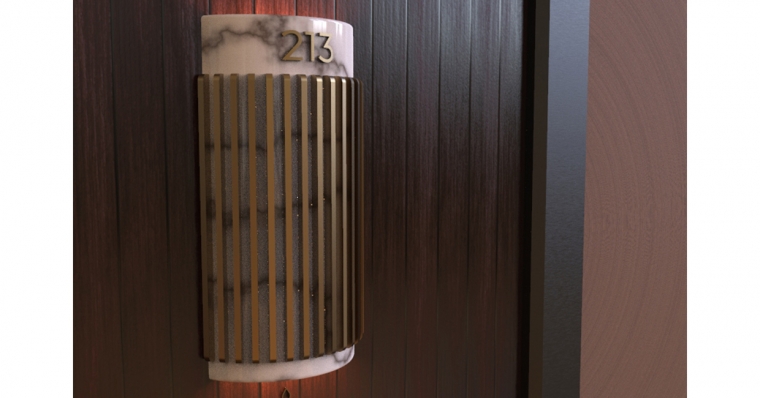 The Richmond, Imagin+DMA CleansePoint Collection
With a six to eight-week lead time, the competitively priced CleansePoint Collection is produced to order.
Please contact us about the Imagin CleansePoint Collection in partnership with Dexter Moren Associates (DMA), or for more information about our decorative lighting products.