Swire Hotelsh as announced a number of appointments to its senior management team in Hong Kong.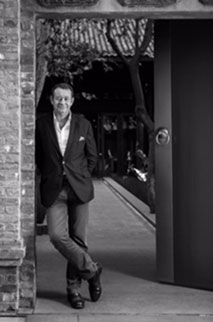 Brian Williams, deputy chairman
Brian Williams, previously the MD of Swire Hotels has taken up the new role of deputy chairman, focusing on the growth and development of the group. He is a seasoned hotelier who has worked in the luxury hotel market on four continents over the last thirty years.
Brian spent a significant period of his earlier career with Mandarin Oriental Hotel Group, including holding general management positions at Mandarin Oriental, Hong Kong, The Ritz London and Mandarin Oriental, Hyde Park London, before becoming vice president of development EMEA, Mandarin Oriental Hotel Group. Prior to joining Swire Hotels, he was the chief executive officer of The Scotsman Hotel Group.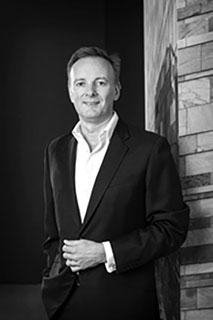 Toby Smith, managing director
Born and brought up in the U.K., Toby joined the Swire group as a Management Trainee in 1991 after graduating from the University of Bristol. During his tenure at Swire, Toby has held positions within the group's shipping and aviation sectors, which has taken him to countries as diverse as Papua New Guinea, Vietnam, Australia, Turkey, Sri Lanka, France, Singapore and Hong Kong.As Managing Director of Swire Hotels, Toby will assume the day to day leadership of the Swire Hotels portfolio, with the latest addition – The Middle House, Shanghai scheduled to open at the end of 2017.  
Prior to joining Swire Hotels, Toby was the general manager of sales and distribution at Cathay Pacific, overseeing the distribution channels including online, corporate sales and Cathay Holidays.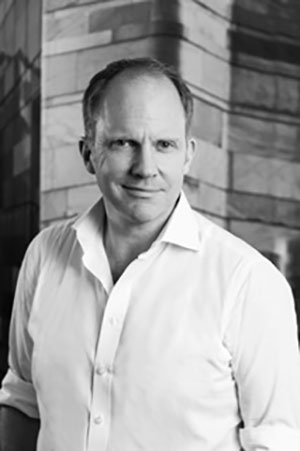 Dean Winter, group director of operations
Dean Winter is a hotelier and restaurateur, with over 25 years of experience in London, Hong Kong and Singapore. Promoted to the role of group director of operations, Dean has expanded his scope of responsibilities, overseeing all hotel and restaurant operations in Hong Kong, China and Miami. He joined Swire Hotels in October 2006, to manage operations and pre-opening preparations for The Opposite House in Beijing, The Upper House and EAST in Hong Kong, prior to opening The Upper House as General Manager in 2009. He has taken on various roles since then; including the oversight of opening The Temple House and soon, The Middle House in Shanghai. 
Prior to joining Swire Hotels, Dean developed his management career over 14 years with Mandarin Oriental Hotel Group and also served as general manager for Terrence Conran's restaurant group in London.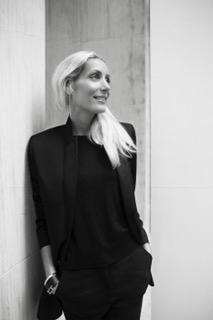 Gretchen Smelter, director of marketing
As a creative director and brand consultant with over 20 years of experience, Gretchen joined Swire Hotels in April 2017 as director of marketing. She has previously worked for global publishing powerhouses including Condé Nast, Hearst, Time Inc. (Travel + Leisure) and Hong Kong-based Edipresse Asia (Hong Kong Tatler), creating award-winning design and brand strategies across multiple platforms from print to digital and social media.
A native New Yorker, Gretchen's passion for branding and wanderlust for Asia have presented her opportunities to work as an independent consultant for clients ranging from luxury condominiums in Ho Chi Minh City to exclusive boutique hotels in Bali and beyond. Gretchen's enthusiasm for her work has also led to teaching semesters on visual communications and branding at the university-level in both New York City and Hong Kong.