Bespoke lighting designer and manufacturer Dernier & Hamlyn has been purchased by West-Midlands based NVC Lighting.
NVC has been operating in the UK since 2007 and provides a wide range of lighting products complementary to Dernier & Hamlyn's custom-made fittings.
The company is in the early stages of planning an exciting way forward, which looks set to make it the most diverse lighting supplier in the UK with the ability to meet the needs of varied clients from one off ultra-high-end through medium level decorative to volume contract lighting.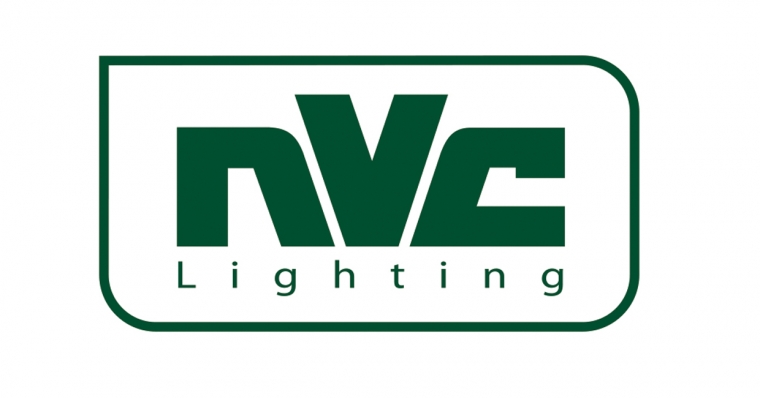 NVC's chief executive Joe Clark said: "We feel a tremendous responsibility taking on D&H, which is such a well-respected brand in the lighting industry with a tremendous heritage. However, we believe we are the right people to progress it to the next level and to ensure it flourishes now and into the future."