Seaside Finolhu, located in the UNESCO-protected Baa Atoll, is the first luxury resort in the Maldives to be accepted as a member of Design Hotels, the globally recognised resource for curated design-led hotels. Operated by the hotel company, Seaside Collection, Seaside Finolhu earned its place as the only resort in the Maldives to be included in Design Hotels' prestigious international portfolio after successfully meeting the criteria of embodying quality, style, and holistic hospitality concepts.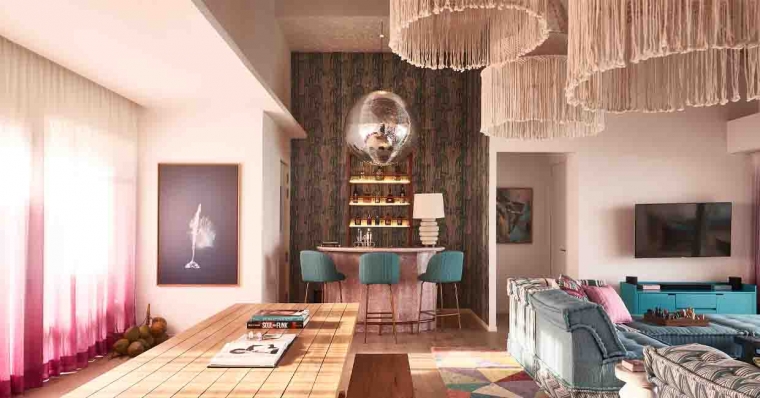 Gregor Gerlach, owner and Managing Partner of Seaside Collection, spoke about the recognition from Design Hotels: "Our vision for Seaside Finolhu is to bring a modern, bright and open sense of feeling, where our guests can enjoy themselves and create special moments. We are proud to be recognised internationally as a member of Design Hotels, not to mention being the first and only resort in the Maldives in their portfolio. We look forward to improving constantly and transforming Seaside Finolhu to align with the Seaside Collection brand."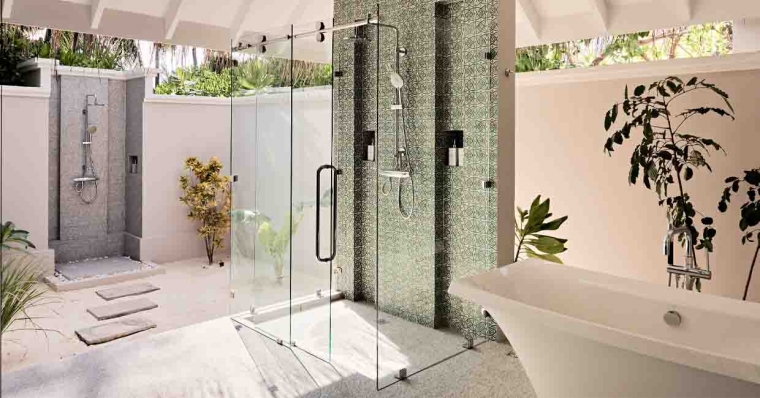 The resort's redesign, which is being overseen by award-winning London-based design studio, Muza Lab, is due for completion in the second quarter of 2020 and aims to develop its distinctive barefoot chic atmosphere that combines Maldivian-inspired touches with ultra-luxury modernity. The resort's new look will showcase contemporary design mixed with a distinct organic edge. Natural raw materials such as ropes, clay and timbers are being incorporated into Seaside Finolhu's refreshing new colour palettes to create a visual harmony.