Leading global interior architectural design firm Wilson Associates has announced four new hires to its Los Angeles studio. The recent additions follow Darrell Long, who was welcomed to Wilson Associates as Regional Managing Director and Design Principal (Los Angeles, Las Vegas, Dallas) and Martin Vasquez, Project Director last December, and Danielle Hirsch as Design Manager this Spring. The new team includes Dane Quay, Senior Project Designer; Jaclyn Wang, Senior Designer; Niloofar Khalighi, Senior Designer.
"The recent growth of the Los Angeles studio showcases Wilson Associates' commitment to amplifying the level of talent and experience on the West Coast," says Darrell Long, who oversees Wilson Associates' Los Angeles, Las Vegas, and Dallas outposts. "We are excited to have these new team members on board to help evolve and expand our reach within the region. These individuals are extremely driven, and we look forward to seeing them become design leaders at the forefront of the ever-evolving hospitality industry."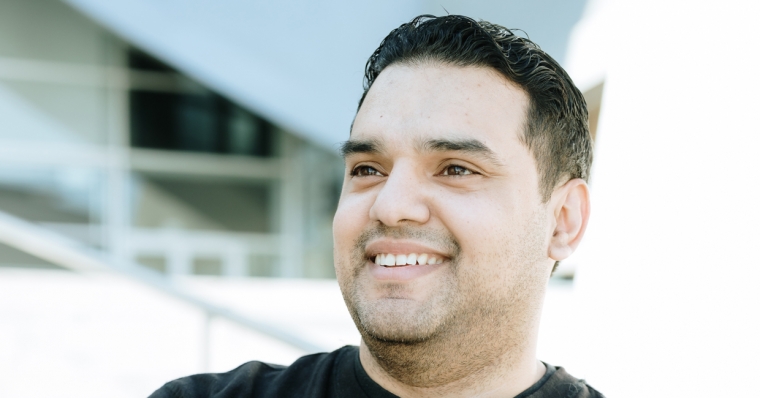 The first addition to the Los Angeles team brings over 15 years of combined architectural design, design management and documentation experience. Martin Vasquez will serve as Project Director for Wilson Associates. His diverse portfolio ranges from the exterior and interior architecture in the hospitality sector to the planning and design execution of regional transit centers. His recent hospitality projects include: Le Meridien in Garden Grove, California; the Dream Hotel Palm Springs in California, and Monterey Park Hotel in Monterey Park, California.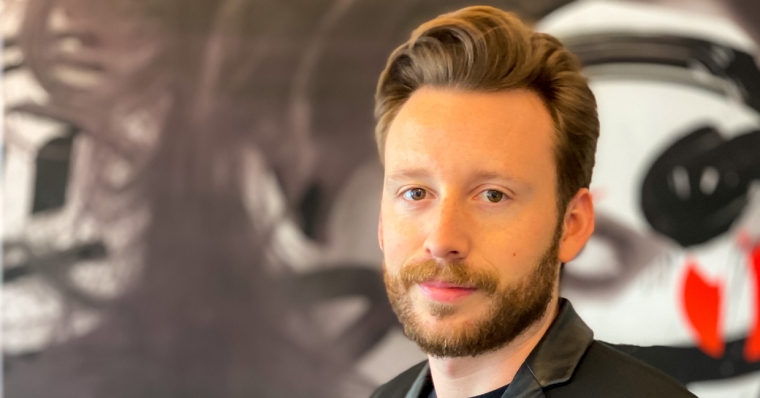 With over eight years of experience working on large hospitality projects around the globe, Dane Quay joins the Los Angeles studio as Senior Project Designer. Dane will oversee all phases of the design process while assisting with project scopes, schedules, contracts and budgets. His recent projects include 8950 Sunset in West Hollywood, California; Hilton Resort Wenchang in Wenchang, China; and JW Marriott Doha in Qatar.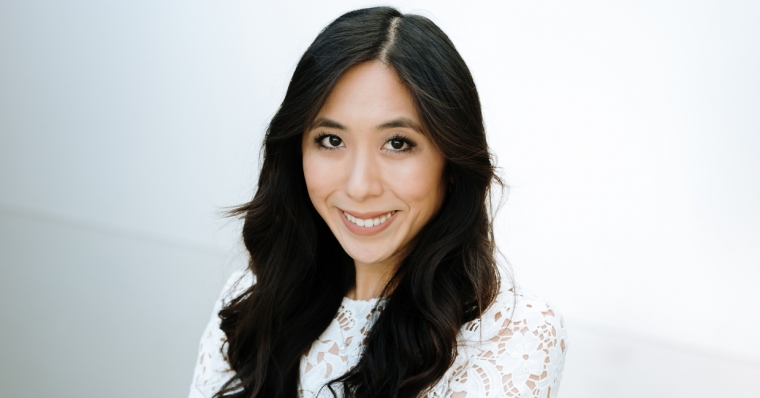 Jaclyn Wang joins the Los Angeles studio following more than four years as Senior Designer in her previous role. In her new position with Wilson Associates, Wang will be tasked with overseeing the direction and daily activities of the internal team, ensuring that the needs of her clients are met, and expectations exceeded along the way. Wang brings an impressive portfolio of projects which include: Niccolo Hotel in Chongqing, China; Lot 32 Qiantan Residences in Shanghai, China; Hilton Westside in Culver City, California; and Qishi Bay Villas in Wenchang, China.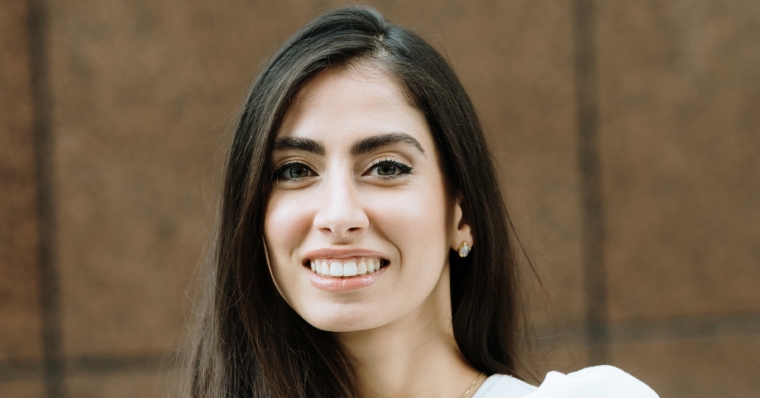 Leveraging six years of experience in hospitality interiors, Niloofar Khalighi also joins Wilson Associates as Senior Designer. For the Los Angeles studio, she will be responsible for conceptualizing design direction while communicating project status and needs to design director while maintaining communication with all project team members. Her portfolio includes: Hilton Westside in Culver City, California; Wilshire Curson in Los Angeles; The Watermark at Westwood Village in Los Angeles; and Encore Boston Harbor Hotel, Boston.