Following the acquisition of Harrington Hall Hotel in South Kensington and the Wellington Block in Covent Garden, The Portfolio Club unveils its new lifestyle brand of Residents' Clubs launching in prime central London, Spring 2022 – The Other House.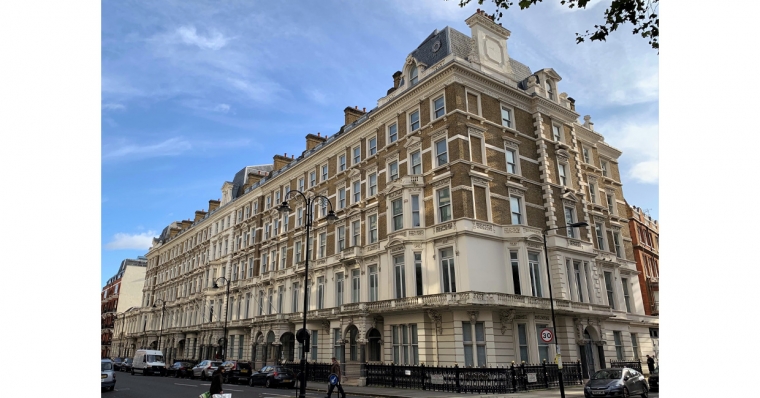 Blurring the lines to create a cutting-edge type of new accommodation, The Other House disrupts the traditional sectors of hotels, serviced apartments and private rentals, effortlessly and elegantly combining home comforts with hotel style facilities, whatever the length of stay.
The brand positions itself as a 'second home' for its guests – their other house – for as long as they are in town. It will provide a unique experience for the discerning traveller who knows what they want, seeking style and experiences to remember, without a hefty price tag.
Interior Designer, Bergman Design House, has been appointed to create iconic designs for both the South Kensington and Covent Garden properties. The project is led by Marie Soliman, co-founder and Creative Director of Bergman Design House, an award-winning designer with 16 years' experience in the hospitality, commercial and residential sectors, having previously led the design process at top global interior design firm HBA. Bergman is working alongside award-winning architects, Falconer Chester Hall on both projects.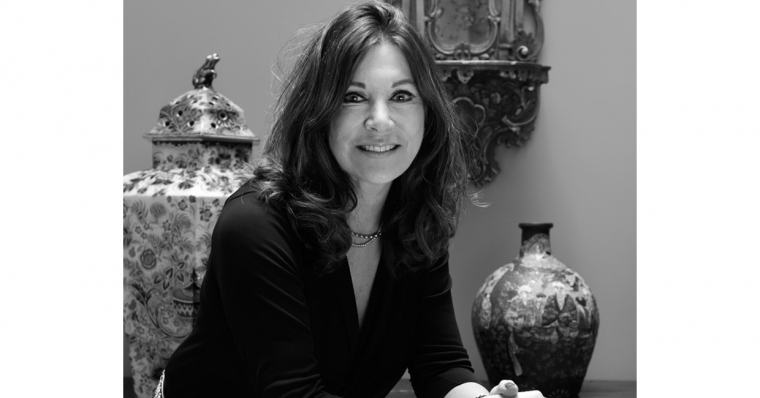 Naomi Heaton, Chief Executive of The Other House, said: "The Other House caters to consumers looking for flexibility, style and greater personalisation and who embrace responsibility and slow travel"
"Our mission is to create spaces that enhance the overall guest experience and completely reinvent how people stay, providing a renewed sense of space, place, ownership and engagement. The concept paves the way for a new era of smart travellers"
Each Club will offer around 200 'club flats' with a beautifully designed living area, sleeping area and kitchen. There will be boldly stunning private spaces, bars and spa with fitness studios for residents and private members. A whimsical destination bar and a bistro-style kitchen with a constantly changing seasonal menu will welcome the public.
Moving away from large scale banqueting and conference facilities, each residents' club will offer amenities that augment the club flats and guest experience such as private dining rooms, bookable meeting rooms and screening rooms.
The brand connects guests with on-demand services and limits touch points through the club's bespoke tech platform and App. Features include automatic check in, keyless room entry, remote room controls, fingertip access to services, as well as booking and ordering at any of its restaurants, bars and other amenities.
Rolling out in prime central London neighbourhoods initially before expanding globally, The Other House highlights the best in British design, utilising green technology, with sustainability and positive social and environmental impact at its core.
Heaton added: "Now, more than ever, we need to embrace the travel revolution we see ahead of us – we look forward to opening our doors in 2022 and welcoming this new chapter of hospitality."