STAY in Hawley Wharf, Camden is offering bedrooms within its apartments for those working tirelessly in nearby London hospitals to protect the country. The apartments, which each have a fully fitted kitchen and living room as well as access to much-needed laundry facilities, will provide a quiet sanctuary for those to rest. A care package with basic provisions will also be gifted. This offering will last for an initial one-month period, with a view to extending both the time frame and the number of beds if the cause requires it.
In a further effort to help and support the community, LABS is offering its largest event space, Camden House, plus a number of private offices across its buildings, for the emergency services and critical call centres to use as they require. The 13,000sqft of space at Camden House will become a 'common room' for those on the frontline with complimentary tea and coffee provided day and night.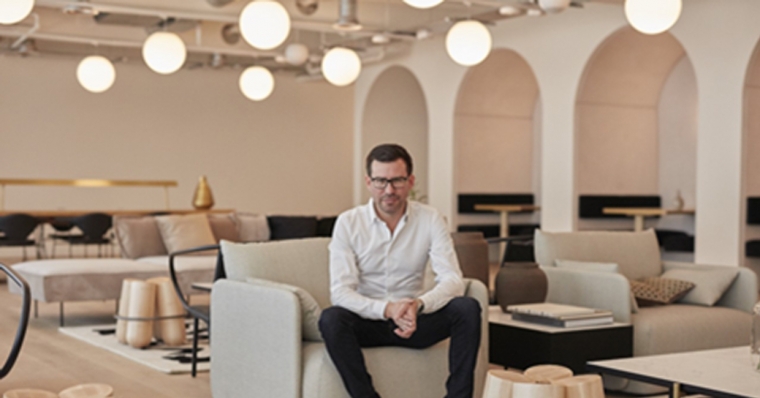 Dotan Weiner, Chief Operating Officerat The LABS Collective comments, "As a business we talk about how we provide environments for people to thrive and now is our chance to really deliver on that. With the current uncertainty surrounding everyday lives, the need for a community hub of facilities and support has become more important than ever. We know the emergency services across the UK are working tirelessly to cope with the increased demands during the ongoing Coronavirus outbreak and to be able to support by making space and accommodation available is a privilege."
With the essence of LABS and the energy of the community existing beyond the physical buildings, LABS has launched "Stay-Insider". The digital newsletter has been designed to inspire its 4,000 strong community, motivate productivity and promote ways to thrive digitally, until a sense of normality resumes.
LABS is encouraging its staff to spend some of their working day helping the more vulnerable through initiatives such as AGE UKs 'telephone friend' matching service to combat loneliness for the elderly, to connecting with their neighbours through community platform, NextDoor.'
The LABS Collective is backed by a significant property portfolio owned by LabTech. Through investment and regeneration, LabTech revitalises neighbourhoods to create landmark destinations, directly underpinning the LABS Collective proposition. LabTech have committed to a number of further initiatives to support residents local to Camden and tenants.
Yaron Shahar, LabTech's CEO, said: "London is facing a unique challenge and we all have a responsibility to do what we can to help. These initiatives from LabTech provide assistance where it is needed in the community, and we will continue to explore ways we can provide further support at this crucial time."